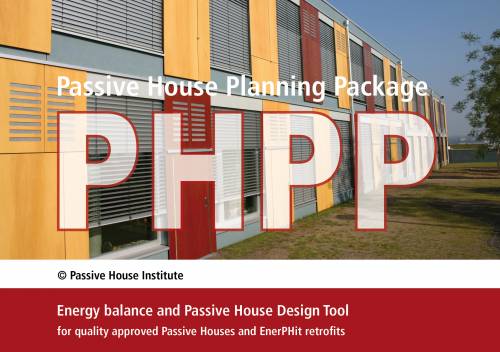 Thermal Modelling
We use the PHPP (Passivhaus Package Planning) software to model the building.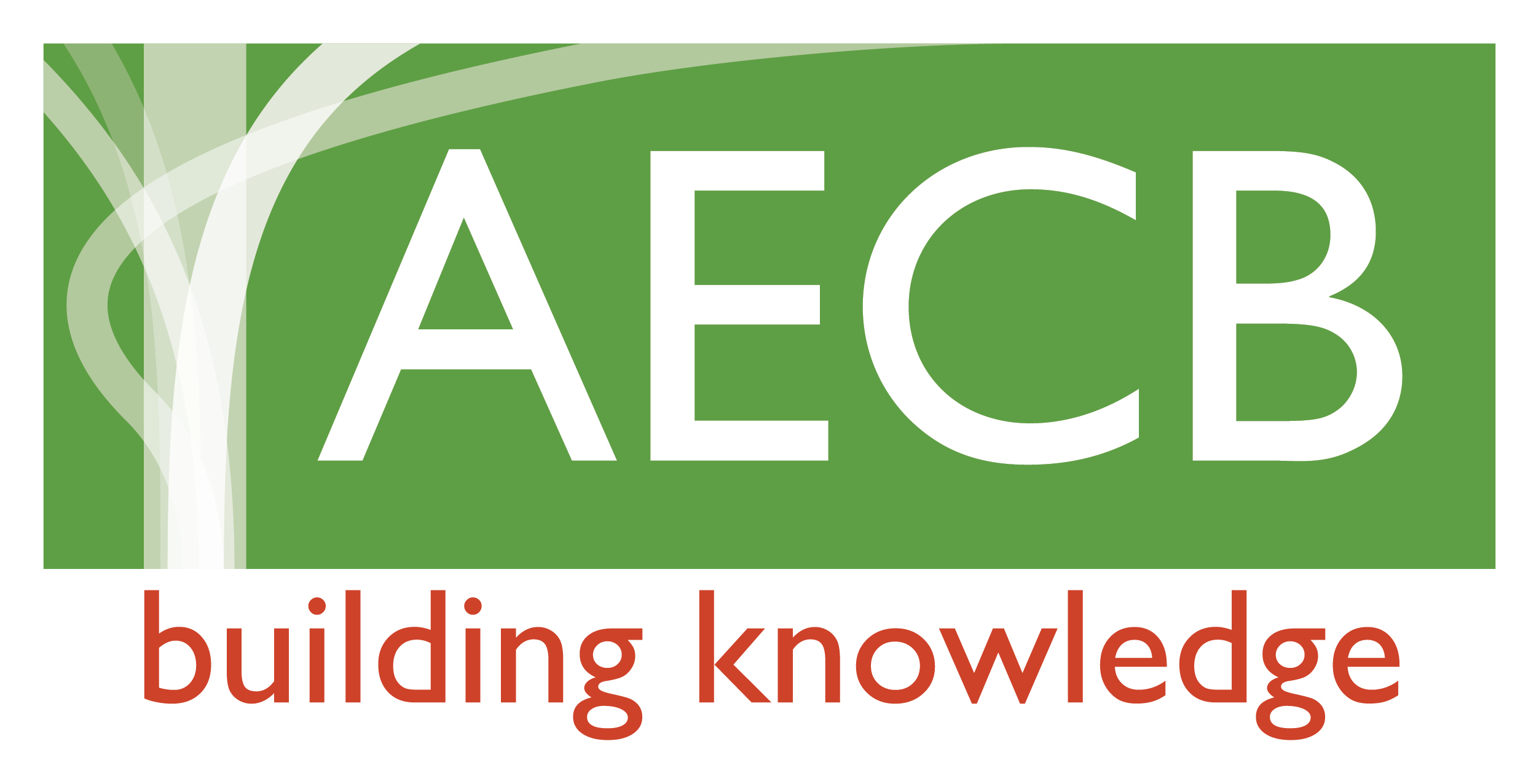 Embodied Energy
We are members of the AECB and use the PHRibbon to add embodied energy assessments to our PHPP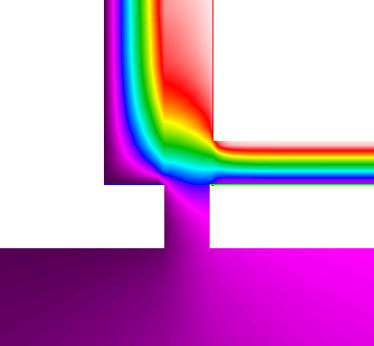 Thermal Bridge Analysis
We can model simple constructions in THERM
Phi Architects offer Passivhaus Consultancy in addition to architectural services.
Our approach to meeting Manchester City Council's 2038 zero carbon target is through a 'Fabric First' approach to design and construction. The residual energy demand of the building can then be met through low or zero carbon renewable technologies. Ensuring the correct framework for a low energy approach starts with the masterplan, incorporating the principles of solar design and optimization of form factors are vital to minimise consumption from the outset.
Setting the target for energy consumption in line with Passivhaus criteria at (15KWh/(m2/a) will exceed current building regulations for fabric efficiency and will require improved insulation and glazing performance; but this, combined with excellent airtightness, will ensure that the construction is robust enough to mitigate for extreme future climate scenarios.
Phi Architects can help you in meeting these new targets.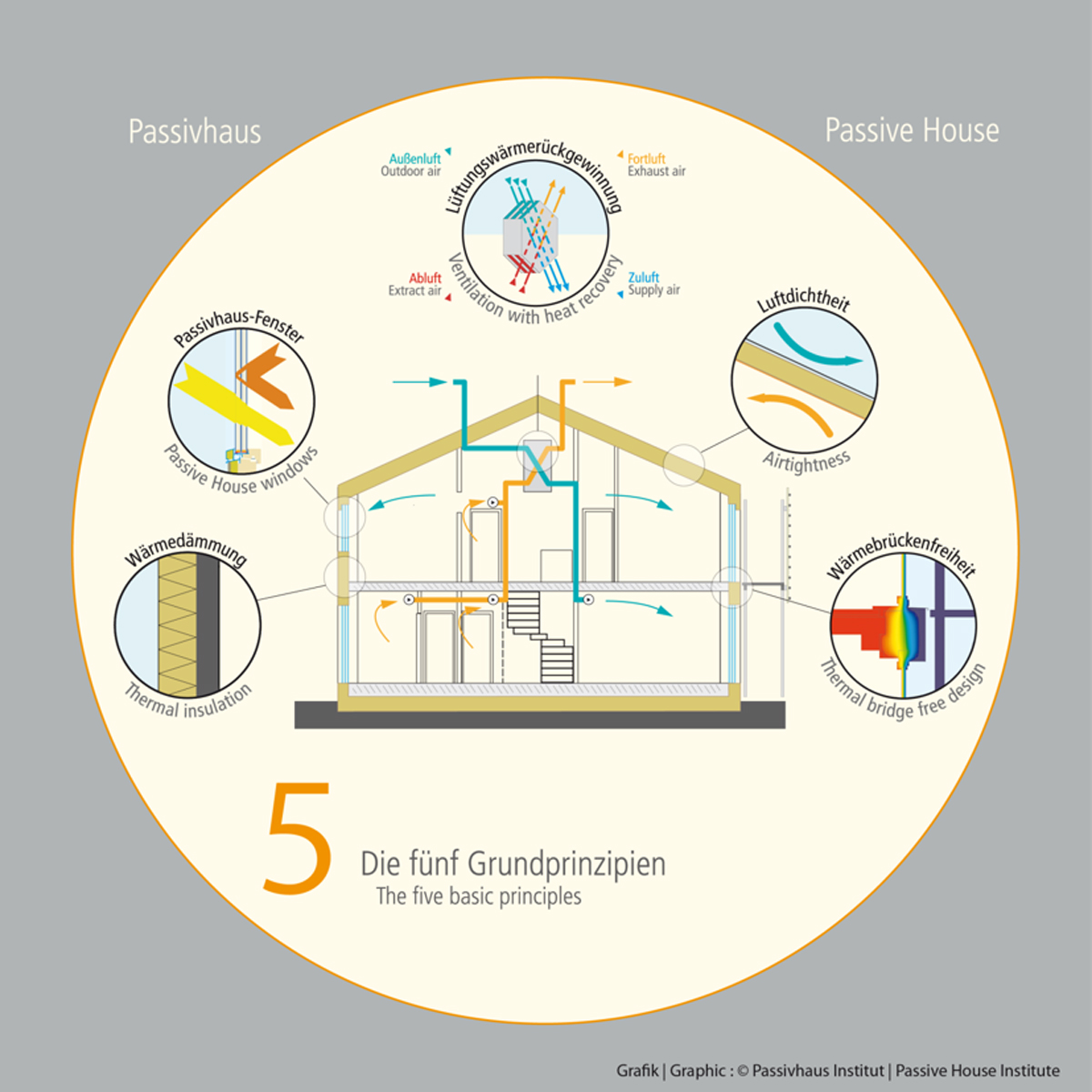 Phi Architects have over nine years of experience in thermal modelling with the Passivhaus Planning Package (PHPP) along with delivery of a range of construction techniques, including timber frame, SIPs and ICF, to Passivhaus and Low Energy standard.
As well as operational carbon, embodied carbon and whole life carbon are carefully considered. Drawing on thermal model software PH Ribbon, materials are selected based on their embodied energy/carbon as well as recycled content. Robust materials with a long lifespan are equally important, as well as the ability for reuse and safe disposal in the cradle to grave assessment.
Modern Methods of Construction can help to deliver a more sustainable development and off-site or modular systems offer a higher level of workmanship in factory conditions that can achieve superior levels of airtightness, further reducing the energy demands of the dwelling and preventing the performance gap that is often seen with traditional construction.
Through efficient ventilation systems with heat recovery, not only are the dwellings highly efficient, but they offer the residents a comfortable and healthy indoor environment. The filters on the fresh air intake have been shown to benefit asthma sufferers and filter traffic pollution, making a valuable contribution to the health and well being of occupants.
If you would like to discuss your Passivhaus Project we would love to hear from you.
When external conditions are at their most extreme, a 100m² Passive House will only need a 1KW heater to maintain an internal temperature of 20 °C. Over the period of a year the same Passive House will use  less than 1500KWh of heating energy. That's a maximum of £195 in annual heating costs.
Passivhaus is an energy balance of heat gains against heat losses
Heat gains from solar and occupancy
Heat losses through the fabric and infiltration of the fabric
A heat recovery system provides fresh air tempered by heat reclaimed from wet areas