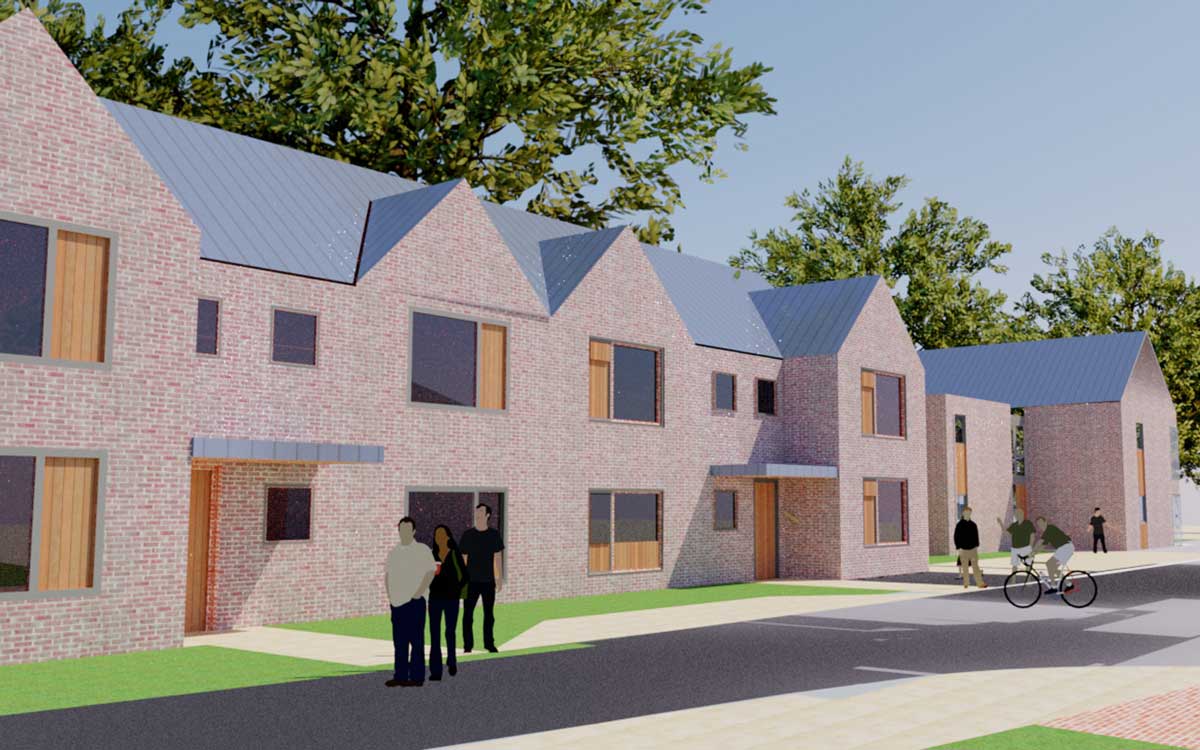 MyPAD: Positive, Autism Friendly Design for Supported Living
Phi Architects are delighted to be involved in setting a new standard for designing living environments for adults with Autism. We were approached by a parent of a young adult to assist in developing a model for best practice. 
Designing for Autism
We design with first hand experience of the challenges of designing for autism. The impact of sensory issues can be lessened by sensitive design. The goal is to create opportunities for life – long learning in bespoke environments for adults with autism and their support staff, there is an essential communal space that can be used for training, therapy and social activity. Also, a gym area with adapted fitness equipment to facilitate healthy living and allotments in the grounds to provide recreation and skills.
If you would like more information and live in the Stockport area, please contact us to be involved!